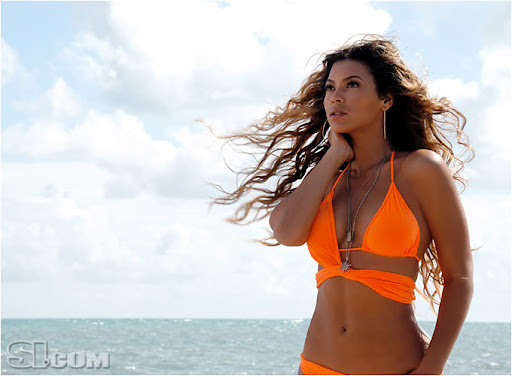 Beyoncé vai cantar com
Tina Turner nos Grammys


Beyoncé e Tina Turner vão cantar juntas nos Grammy Awards, segundo a revista People.

Ainda não foi revelado qual o nome da canção. Em 2005, Beyoncé cantou o hit Proud Mary, em um show tributo à Tina.

Os Grammys 2008 estão marcado para o próximo dia 10 de fevereiro em Los Angeles. Beyoncé concorre na categoria de Gravação do Ano com o hit Irreplaceable.
This entry was posted on 25 janeiro 2008 at 03:19 . You can follow any responses to this entry through the
comments feed
.