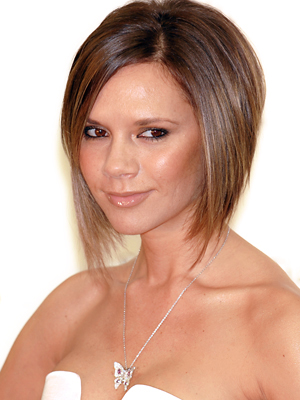 Victoria Beckham deixa as Spice Girls para ser estilista
A cantora Victoria Beckham, uma das Spice Girls, deixou o grupo para se dedicar à carreira de estilista, informou o site Female First, especializado em celebridades.
Jornais britânicos culpam Victoria pelo cancelamento do restante da tour das Spice Girls, que começou em Dezembro e passaria por diversas cidades do mundo.
"Não estou mais na indústria musical. Agora estou na moda", afirmou a cantora a um jornal inglês. "Esta foi a última vez que vocês viram as Spice Girls juntas em cima de um palco", completou.
Victoria ainda afirmou que só aceitou voltar ao grupo para "mostrar aos filhos que a mãe deles já foi uma grande popstar".
This entry was posted on 05 fevereiro 2008 at 04:24 . You can follow any responses to this entry through the
comments feed
.