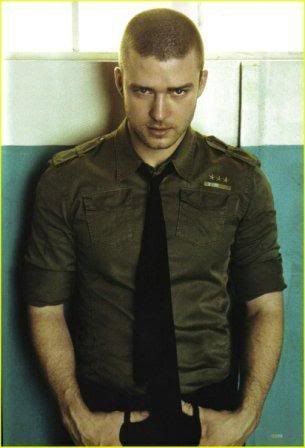 Justin Timberlake será apresentador
de um evento desportivo
Justin Timberlake foi convidado para ser o apresentador do ESPY Awards 2008, evento criado pela rede de televisão a cabo, ESPN.

O cantor, que se diz um fã de desporto, alegou estar muito emocionado com o convite e não vê a hora do dia da tal cerimónia chegar.

Não é a primeira vez que o cantor se envolve com grandes eventos desportivos.

Justin Timberlake já realizou um concerto numa das edições das Olimpíadas e no ano passado, participou da abertura do Super Bowl, um famoso campeonato de futebol americano.

O ESPY Awards 2008 rolará no dia 20 de julho em Los Angeles, quando premiará os melhores momentos do esporte do ano de 2007.
This entry was posted on 01 abril 2008 at 04:30 . You can follow any responses to this entry through the
comments feed
.