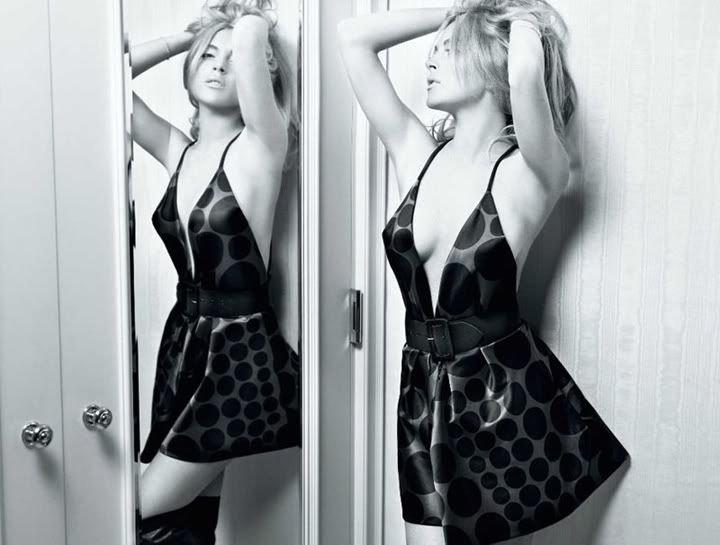 Lindsay Lohan vai lançar novo disco
Lindsay Lohan está de volta aos estúdios e é para gravar o seu novo álbum.
A actriz e cantora vai-se inspirar em Kylie Minogue e Rihanna, ou seja, vai investir num estilo mais dance. Os dois primeiros trabalhos musicais de Lindsay – "Speak", que ganhou disco de platina, e "A Little More Personal", disco de ouro – seguiam o estilo pop-rock.
Lindsay já avisou também que não vai falar dos seus problemas pessoais nas músicas. "O passado é passado e deve ser mantido assim. É uma nova fase para mim e eu quero mostrar isso neste disco", disse. A cantora e actriz já tem três músicas prontas.
This entry was posted on 11 março 2008 at 04:54 . You can follow any responses to this entry through the
comments feed
.