Britney Spears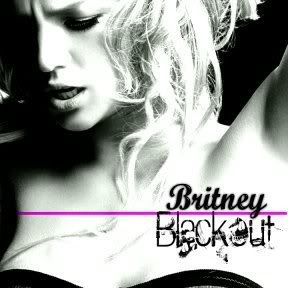 Britney Jean Spears (Kentwood, Luisiana, 2 de Dezembro de 1981) é uma cantora americana.

Britney vendeu cerca de 80 milhões de albuns e 55 milhões de singles, no mundo todo de acordo com a revista TIME. Só nos Estados Unidos vendeu 31 milhões de discos segundo a tabela da RIAA. Sendo a única cantora a ter seus cinco álbuns entre o top 5 na parada da Billboard e ainda a mais jovem cantora, aos 21 anos, a ganhar uma estrela na Calçada da Fama.

Spears entrou em processo de separação do dançarino Kevin Federline, com quem manteve um relacionamento de dois anos e um mês, tendo dois filhos, Sean Preston (nascido a 14 de Setembro de 2005) e Jayden James Spears Federline (nascido a 12 de Setembro de 2006).

Em 2007, Britney Spears lança seu novo álbum, Blackout.


This entry was posted on 06 maio 2008 at 04:51 . You can follow any responses to this entry through the
comments feed
.