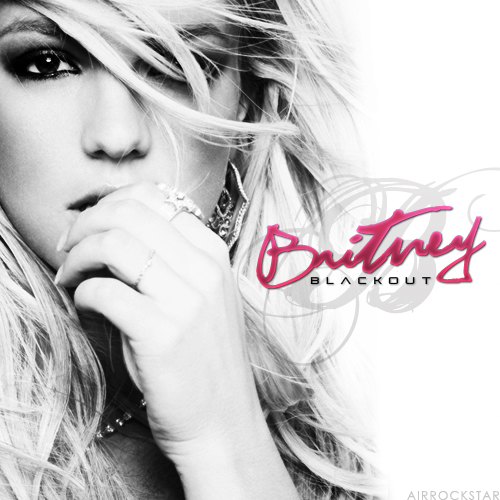 Anda a circular em muitos sites que a era "Blackout" chegou ao fim. Ao que tudo indica não será lançado mais nenhum single deste mesmo álbum e o lançamento do 4º single "Radar" foi cancelado e mesmo a gravação do vídeo.

Isto tudo porque Britney Já se encontra a trabalhar num novo álbum que será lançado provavelmente em 2009.

O que acham desta noticia? Concordam?

Se é mesmo verdade eu fico um pouco "triste" porque gostava muito que ainda fosse lançado "Toy Soldier" como single pois é um verdadeiro hit e de certeza que faria sucesso.
This entry was posted on 07 junho 2008 at 23:41 . You can follow any responses to this entry through the
comments feed
.