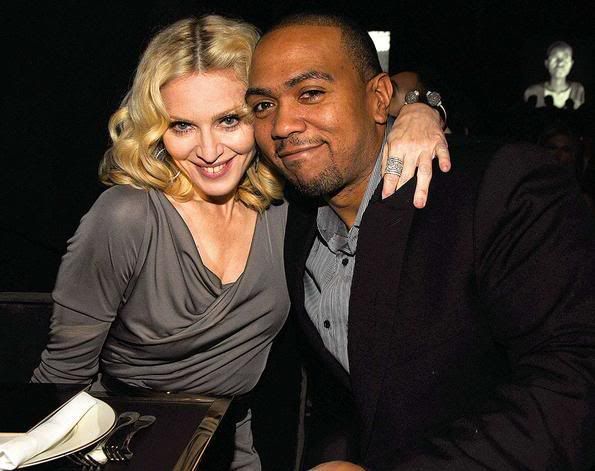 Segundo a MTV News, Timbaland tem uma colaboração inédita com a Madonna que não foi usada no álbum 'Hard Candy' da cantora.

"Tenho uma música com Madonna que não coloquei no álbum dela. Eu guardei caso eu a queria para mim", disse Timbaland.

Timbaland, que actualmente está em estúdio a produzir o seu novo álbum, poderá incluir a nova canção no projecto. Além da Madonna, artistas como Rihanna e Beyoncé também fazem parte do projecto.

Timbaland completa: "Eu vou tentar ter dez grandes artistas".
This entry was posted on 25 julho 2008 at 02:11 . You can follow any responses to this entry through the
comments feed
.