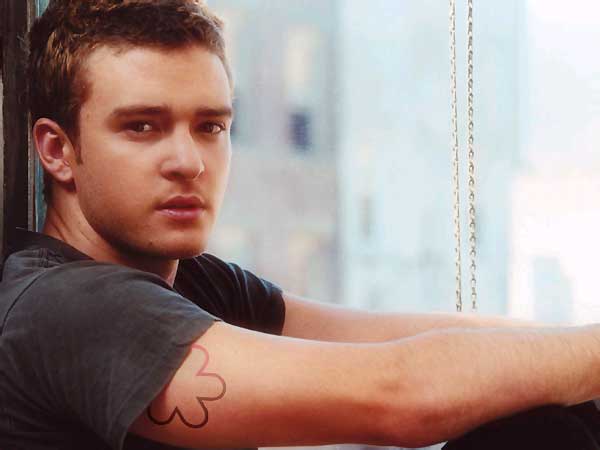 Justin Timberlake pode fazer
parceria com os Arctic Monkeys
A banda de rock britânica Arctic Monkeys, do hit Fluorescent Adolescent, poderá fazer uma parceria com nada menos que o novo rei do pop, Justin Timberlake.
Segundo o The Sun, a banda, o vocalista Alex Turner e Justin encontraram-se em Londres na semana passada para discutirem a possibilidade de fazerem algo juntos.
Uma fonte do jornal ainda disse que seria "brilhante" a possível parceria.
Lembrando que Justin estava em Londres para a gravação do clipe de 4 Minutes to Save The World, novo single de Madonna.
This entry was posted on 07 fevereiro 2008 at 00:00 . You can follow any responses to this entry through the
comments feed
.